Some time ago, we announced the new user stories project to better understand the needs of ORM Designer users. You sent us answers for 10 questions, from which we made a summary and put it together in one document.
It was very interesting to discover how ORM Designer can be used in specific workflows and what possible functions users miss in it. Based on their feedback, some features have been already implemented (for example property editor drawer) and others will proceed. We would like to thank the users involved for their time and effort to help, we greatly appreciate their willingness.
We received feedback from following:
Savvior Technology Solutions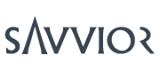 Savvior Technology Solutions (www.savvior.com) is web development company from Pensylvanya, USA. They were maintaining decent version control of the database and manually editing YML files, which was a huge hassle and cumbersome for them. Now they found ORM Designer and are using it for exporting YML files automatically. Read whole user story…
Manifest Interactive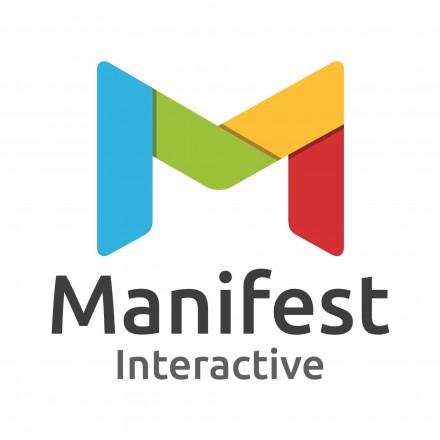 Manifest Interactive (www.manifestinteractive.com) from Missouri, USA, builds custom PHP & MySQL Web Applications. They needed to show their customers some concept of whole planned application and there wasn't a way, how to visualize it for clients. The company was looking for some tool, which will generate previews for customers or another way how to manage it. Peter Schmalfeldt from Manifest Interactive is now using ORM Designer in his company any time they are working with a rather complex set of data. Read more…
ADZ Media

ADZ Media (www.adzmedia.co.uk) is advertising agency from Manchester, UK. The company faced the problem of huge projects that was difficult to manage. Steven wrote us how ORM Designer solved this problem and how they are working now with visual model and documentation at the same time.  Read whole user story…
If you would like to send us your impressions and opinions on ORM Designer, send me an email, we will be really happy.