Hello Everybody,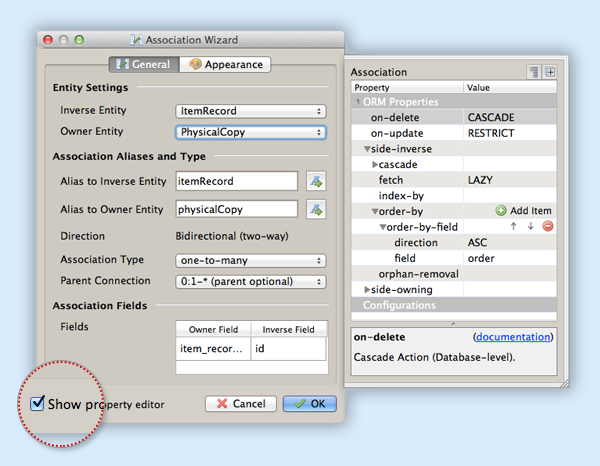 We have the final upgrade of the Property Editor ready for you. Last time we gave you new button, now it is a whole new window.
We have attached the new Property Editor Drawer to every object Editor and Wizard, so you can now define values of ORM attributes and set ORM Designer configurations directly when you create an element. Following this logic, general properties (like name, type or size) are now editable from the Property Editor.
This means you can edit every thing about each element from the same place, its up to you if you like to use the Object Editor window, or if you set it up from the simple table of the Property Editor. Or you can combine both, to achieve faster, more streamlined workflow. And ORM Designer is all about removing unnecessary steps so you can concentrate on what needs to be done.
So last time it was a button, now a window. To keep up the pace it will have to be new application next time I guess.