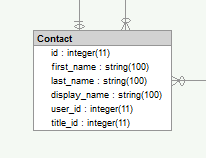 If you don't see icons on the left of the field names, some Direct 2d drivers are probably missing or are out-dated on your computer. You can try to update Direct 2d drivers, or you can try another Drawing manager in ORM Designer.
To change Draw Manager open "Configuration window"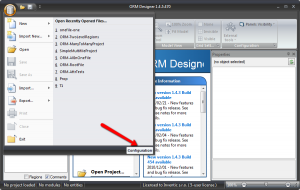 And change DrawManager to Microsoft GDI+ or Microsoft GDI compatability mode.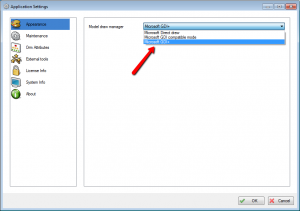 This settings might resolve your problem with missing icons.