Being a software making company, development is very important to us. Not only development of ORM Designer, but professional and personal development of each of our employees. And because we like to give a chance to young talents, we decided to take part in a project co-financed from ESF EU (European Structural Funds) aimed at providing work experience for college graduates.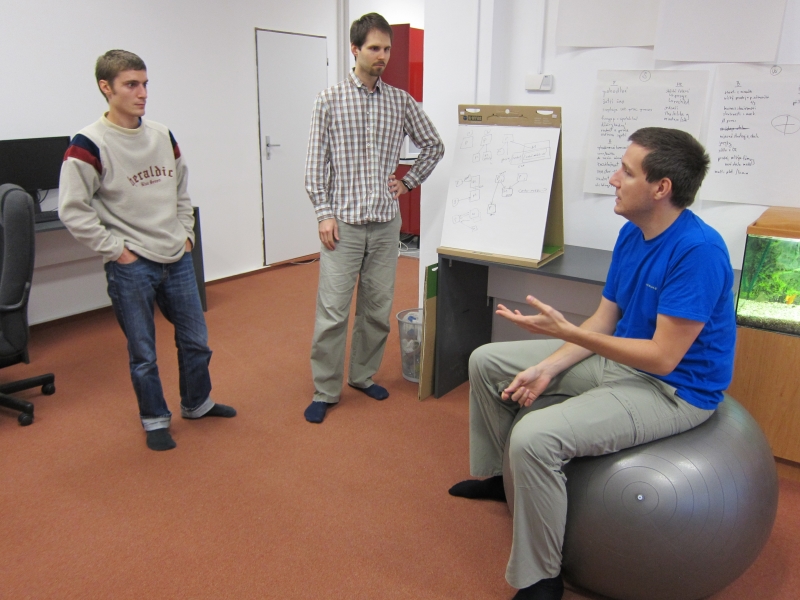 Our interns, who worked for us as C++ programmers, were responsible for developing easier parts of the application. Jaroslav Šín, who decided to stay with us changed his focus into the production of technical documentation. Jakub Navrátil, the second attendee, is now poised to land a job as junior programmer in one of the many IT companies out there.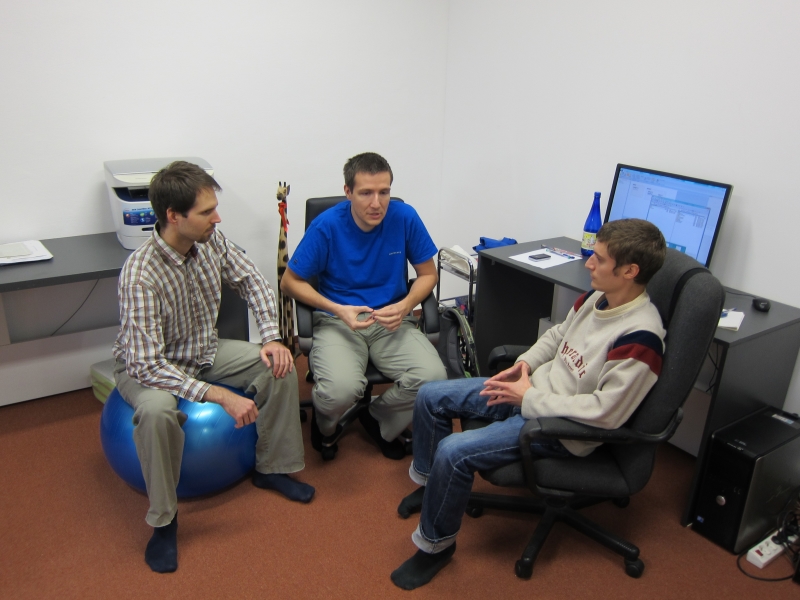 We would like to thank to both guys for wonderful five months spent together and we hope they will continue to hone their skills and doing work that they enjoy.