When your number of clients is growing, so are your revenues. But guess what, this goes hand in hand with what your users are expecting from you. To ensure that the quality of our services is going up rather than down, we decided to enrich our ranks with three new reinforcements. Namely software support, marketing specialist and sales representative.
The amount of work cut out for us, could no longer be managed in just four people. It takes time to go through the countless amounts of suggestions and clever little tricks you are providing us with (which we are always grateful to receive), to make for you the best possible product that we can.
Also, we are not growing in numbers, but in space too! Our current premises proved to be insufficient to suit our needs, so we extended our offices by another room. After all, we wouldn´t want to be called IT Crowd, because we are crowded in here.
The very beginning of enlarging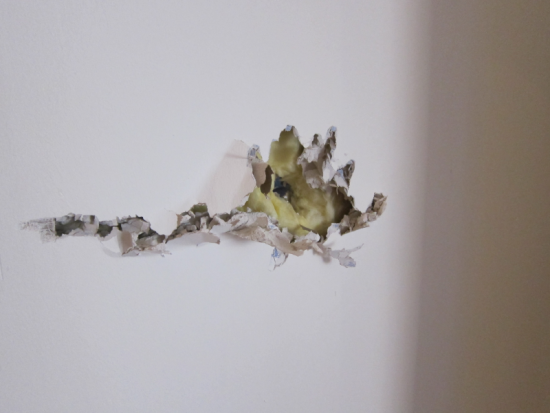 The new premises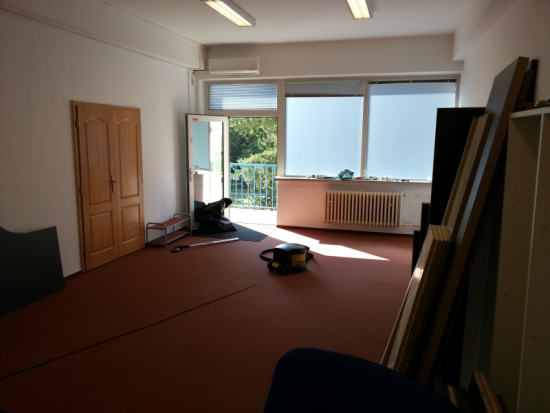 How to fit in the tables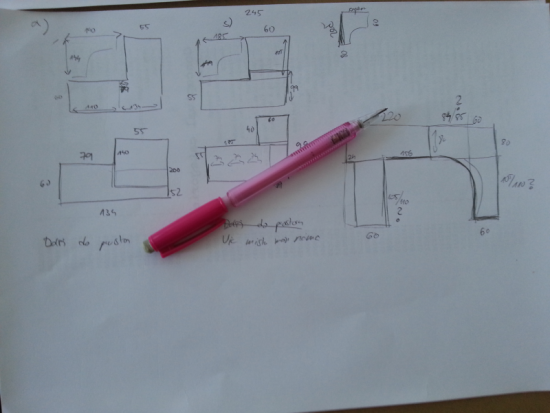 Tools used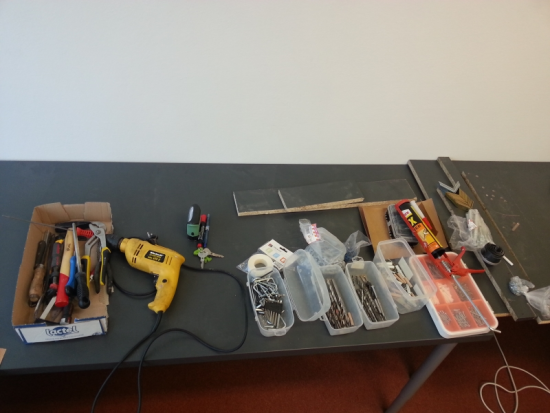 Here you can see results of our work, how do you like it?