As we are constantly improving the interface of the application, we have reordered items in the file menu. New order is a result of last user testing. Now they should help you work even faster and find required action more easily. We have also add new icons so they more precisely express the functionality of menu items.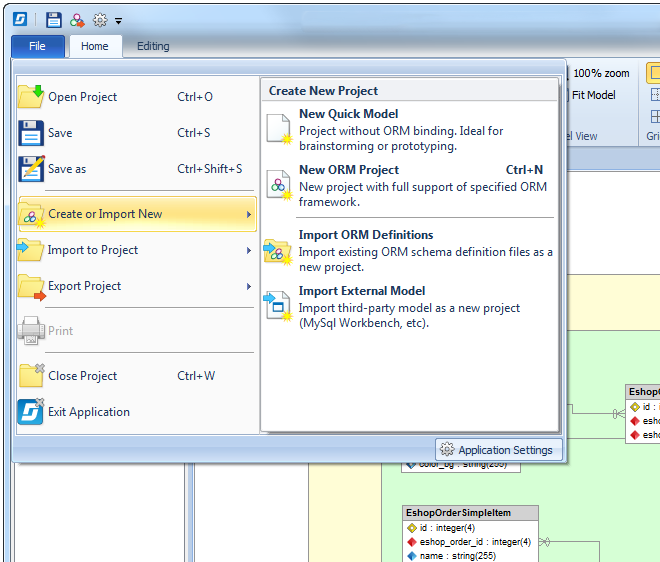 Icons have been created specially for ORM Designer. But because we'd like to support also new applications and start-ups, we decided to publish PNG formats as giveaways. They can be used both for commercial and non-commercial use as long as they are not sold by themselves. We would be also happy if you inform us about using icons.
Download PNG icons with 32x32 pixels resolution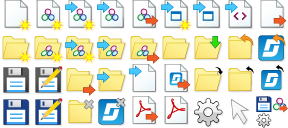 Download PNG icons with 64x64 pixels resolution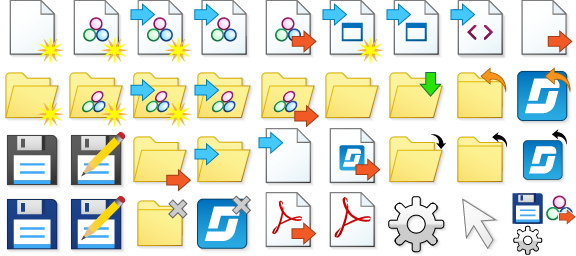 So what you think, do you like new file menu?