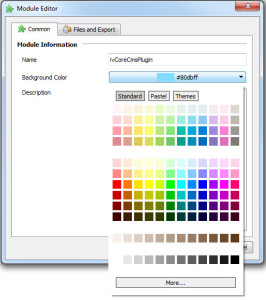 We'd like to introduce you our improved color picker in ORM Designer which is available from version 2.1.12. You can download it HERE.
From now you can create nice and well arranged models quickly and simply so they will be easily readable for you and your colleagues.
Use your favorite colors to distinguish your project modules and regions. With the same color tones you can also highlight the ORM elements which are related. With color picker you can also colorize the comments in your model.
Simple and user friendly
To colorize the region or module use double click on required area and open the color picker.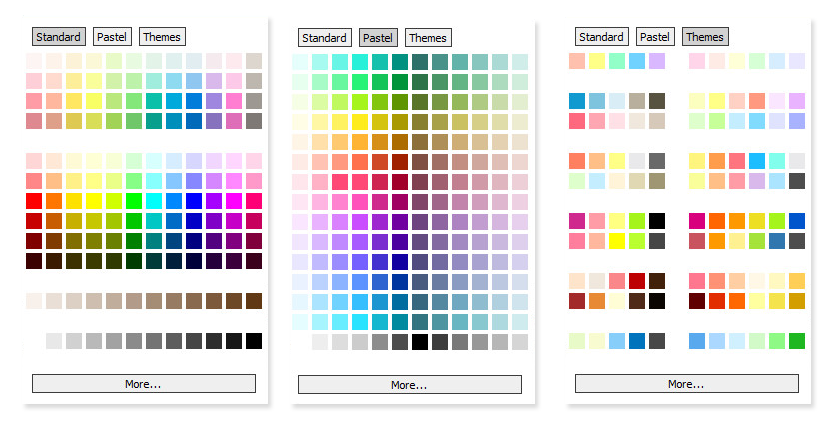 You can choose from 3 color pallets. Select your favorite colors from basic or pastel pallet and mix the colors according to your preferences. Or you can simple use pre-defined color themes from the third bookmark.
For your inspiration here are examples of color themes usage.